CALL TO SCHEDULE A TEST DRIVE!
MOKE'S HISTORY
What began as a military invention for the British army in the late 1950s became a cultural touch point with celebrity fans like Brigitte Bardot, Princess Margaret, Emperor Rosko and the Beach Boys.
Created by the British Motor Company and Alec Issigonis, the father of the original Austin Mini, the Moke was designed to be combat ready, a car that could be parachuted from the skies. While its life as a military vehicle didn't last too long, the open-air car became beloved by stars, surfers and Caribbean travelers. Moke became synonymous with easy breezy island chic.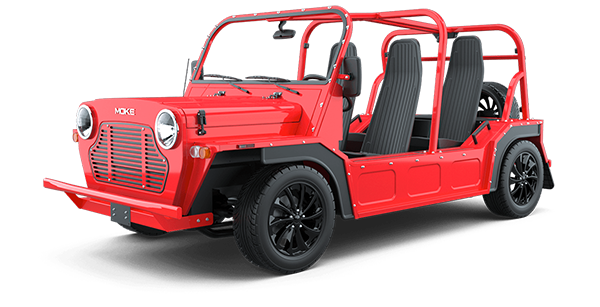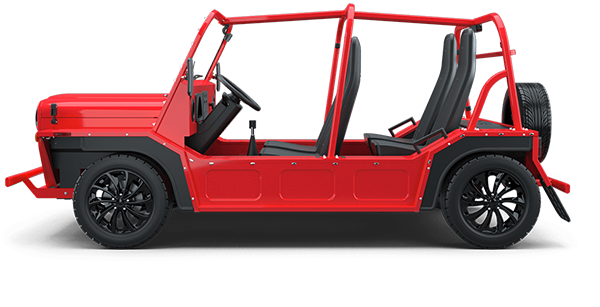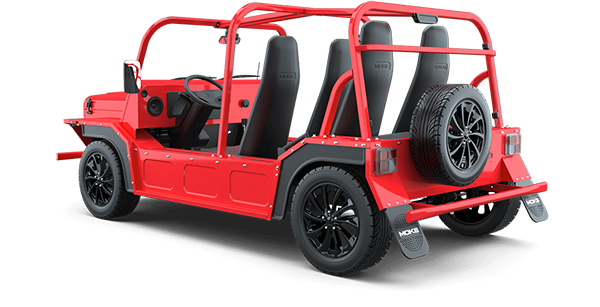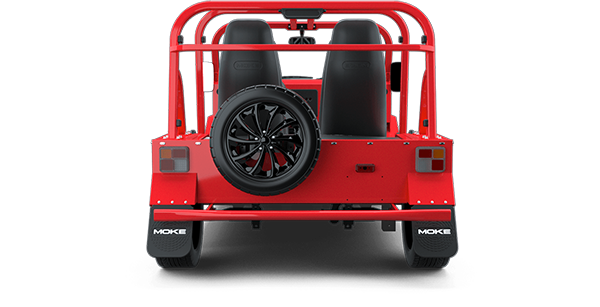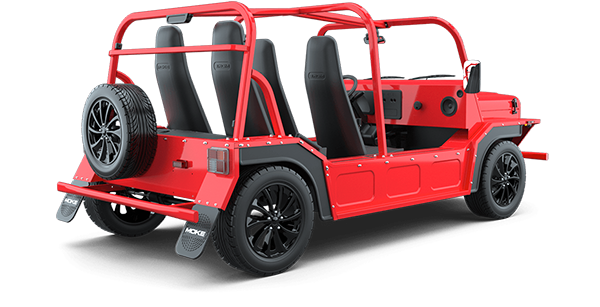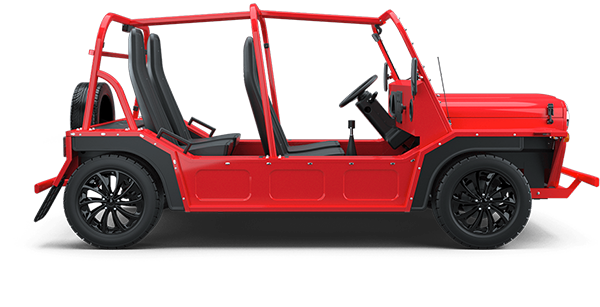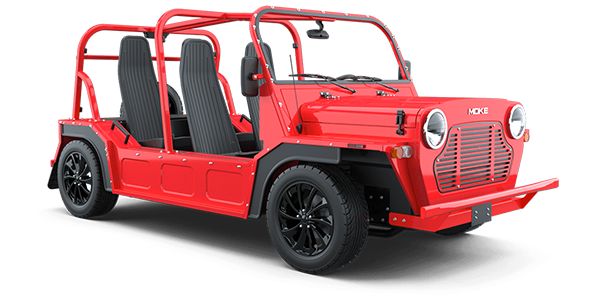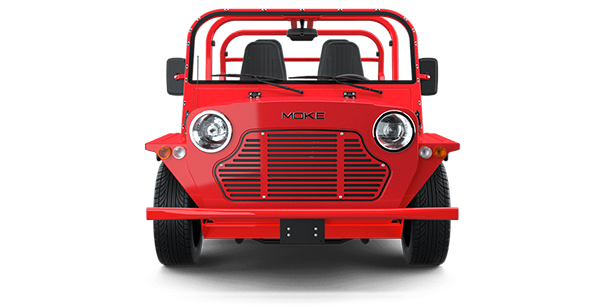 EYES ON THE FUTURE WITH A NOD TO THE PAST
At Moke America, we have reengineered the entire car, while keeping Moke's classic design and spirit alive. We made the car bigger, wider and stronger. Our car is 2,300 pounds. It's the heaviest Moke ever built. It feels sturdier than the old Mokes. We raised the wheel from a 13-inch wheel to a 14-inch wheel, so it's taller. We redesigned the windshield so the glass is larger, stands across farther and is higher. We implemented a five step E-Dip process to control the quality of the paint. We also do undercarriage rust proofing to prevent corrosion.